About Us
If it's a recruitment business that specialises in matching Programmatic, Digital Analytics, Data Science and Cloud Talent with the most exciting businesses out there you're looking for, then look no further!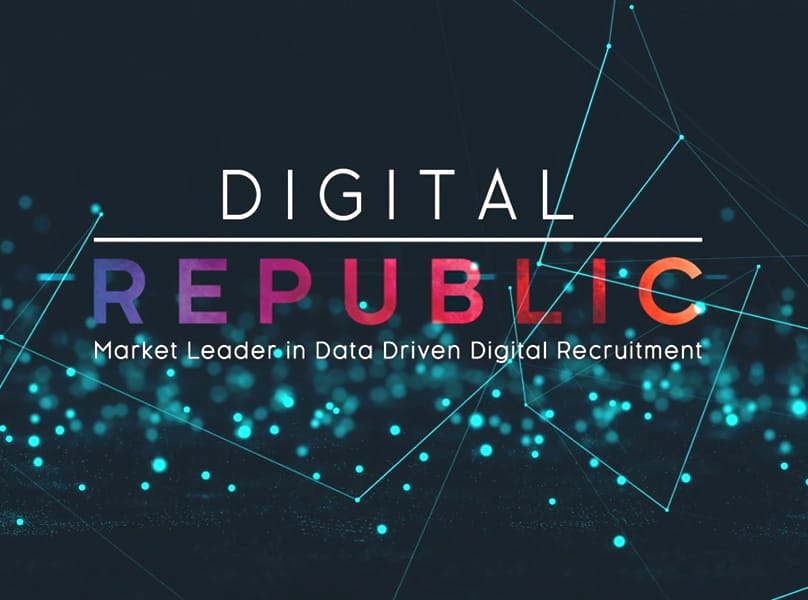 Our approach to serving our customers!
We know what it takes to help you secure the right candidate for your team or the perfect job to get your career moving in the right direction.
Providing an unrivalled level of service to everyone is the challenge we set ourselves every time we engage with our customers, which is why our team goes above and beyond to ensure you get the outcome you desire.
Our Values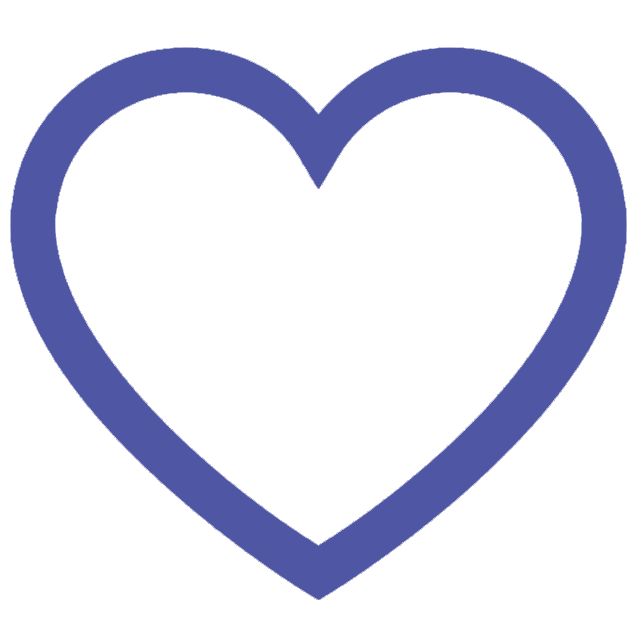 Passion
We are passionate about digital, delivering a quality service and creating a highly successful business and we are looking for people to invoke the same spirit
Respect
It is key to the DNA of the Digital Republic brand. Respect the business, ourselves, our colleagues and our customers
Reward
This is the by-product or result of our hard work, planning, determination, belief and hope and this is a big part of how we run our business. If this is the kind of company you would like to work for come and talk to us
Excellence
We aim to drive our success in three ways. This starts with ourselves before we move to our candidates and clients
Growth
Our aim is to create the best data-driven digital recruitment agency out there and if this exciting journey is one you want to be a part of then come and talk to us
Company Milestones
2015
April
Digital Republic is incorporated and founded by Richard Manso.
July
Digital Republic starts to trade and is open for business.
August
We successfully place our first permanent candidate.
September
We hire our first permanent employee.
2016
July
We close our first overseas deal in Spain.
September
The company is now up to four staff and has closed 50 deals.
2017
September
We hit our first company sales target and head to Ibiza.
October
Define our company values: Reward, Respect, Growth, Passion, Excellence.
November
We move to Liverpool Street (Our spiritual home).
2018
January
The company has six staff and has placed over 100 permanent candidates.
April
The company now has over 50 clients in the financial, publishing, agency and telecoms sectors and delivers a record financial year in turnover and profit.
April
We close our first deal in San Francisco, US, which is the biggest deal in the company's history.
2019
November
The company has 7 staff members and have placed over 150 candidates.
August
We expand our remit and close our first deal in Texas, US.
December
The company has now over 80 clients and delivers a record financial year in turnover and profit.
2020
May
Digital Republic Talent opens it's first desk in Berlin, Germany.
July
5th Business Anniversary.
September
Company Rebrand and Introduction of the New Products: Gold, Diamond, Platinum, Emerald and Blue Garnet services.
October
We sell our first product Gold secondment in the US.
2021
November
Reach a record headcount of 12 staff members.
December
We achieve a a total revenue of over £1 million for the first time and establish our presence in the US with over 20 clients in this region.
December
Establish our first dedicated contract desk
supplying clients in the UK and the US.
2022
And the journey continues…
The Digital Republic Talent team
I have been working with the team for years and everyone I have come across has been hugely helpful. They really take the time to understand what sort of candidates I am after and only send over those that meet the criteria and are high quality. They are my go-to agency for recruiting all levels of the team.
Digital Republic have consistently provided an excellent service, helping us to attract and hire some of the best talent in the market. Their market knowledge and consultative approach is what helps them stand out in the crowd. I would highly recommend them to anyone, candidate or client alike!
I've worked with Richard and the team at Digital Republic Talent for a number of years now as we've grown our business.
They perform consistently, make an effort to understand the roles we're looking to fill and do a great job finding us candidates across European and US markets.
I have worked with Digital Republic on a number of occasions over the past few years. Richard and team have a track record for finding excellent employees!
We challenged Digital Republic to find people with the relevant analytics skills and attitude for our business. Not only did they meet our challenge but they excelled.
We had originally been looking for a single hire but due to the calibre of candidates we ended up creating a second role within a few weeks or hiring for the first! We now consider our recruitment challenges 'solved' with Richard and his team on board.
Richard and the team at Digital Republic provide a great service. They understand analytics, listen to what we need, and make sure the candidates they send are actually suitable for the job. Can't really ask for more. Definitely the best recruitment company I've worked with.
I have known and worked with Richard for many years. He consistently delivered and was key support in helping our business grow. Richard is professional and personable. He takes the time to understand business needs and establish an ongoing partnership. Whatever your resourcing needs, reach out to Richard.
Richard has supported my business for many years from a recruitment perspective and I have always found him professional, diligent and proactive in delivering the right type of people. He invests time in managing the relationship and is prepared to deal with challenges. I would have no hesitation recommending him to anyone seeking recruitment.
My recruitment consultant, Mattieu, was completely faultless. A great communicator but more importantly a great listener, really felt like my case was championed and was given the confidence to be successful in my round of interviews. The results speak for themselves and I can't thank Mattieu and his team enough for identifying me as a possible candidate and helping me to secure the role.
My experience with Abid is among the best I've ever had with a recruiting agency and I really appreciated his level of communication throughout the process. Not only was Abid able to provide me with highly relevant opportunities, but was able to facilitate a better-than-expected outcome in terms of the job offer. I highly recommend working with Abid if you're looking for a recruiter in the Digital Analytics space.
Sam was an absolute pleasure to deal with and helped make what would have been a really nerve wracking interview process so much smoother. He is very calming and helped me feel much more confident than I would have without his encouragement. I am super happy in my new job and so pleased that I answered Sam's LinkedIn message! I would highly recommend speaking to Sam and seeing how he can help you with your job hunt.
I had an excellent experience working with Richard and Annabel. They were friendly and professional throughout, giving useful advice and guidance through the interview process, resulting in accepted job offer at a company that's a great fit. Highly recommended!
Digital Republic placed me in a Digital Analytics Manager position with the best possible experience.
The process was made smooth throughout by supporting me in my initial search and through the various interview steps. They were supportive and proactive in communication and made the whole process less painful by been always in touch. Also, their ongoing support after the placement was of huge value to me.
Digital Republic were very quick to get back to me and the whole process from start to finish took 10 days. Richard was there before and after each interview and gave invaluable insights into what they were looking for which gave me the confidence I don't think I would have had otherwise.
Couldn't have been happier with the service and attentiveness of this company. If I were ever looking for a job in the future I will definitely be reaching out.
I have been working very closely with Abid Khan from Digital Republic Recruitment.
He has been extremely professional throughout my entire interaction with him, always going the extra mile to keep me continuously informed on the progress of my interviews and applications for jobs. He listens and gives great advice! This is extremely rare, and the level of customer service is just stellar.
Digital Republic did everything right for me with my latest placement – they actively looked after my interests from first contact, they always explained the next steps in the recruitment process and how I should prepare for them, they were very proactive in organizing things like interviews, and they understood the tech employment scene here in the Bay Area as well as anyone I've dealt with.
Plus, they're friendly and have a sense of humour, which is a real plus in this context. And yes, I got the job :-).