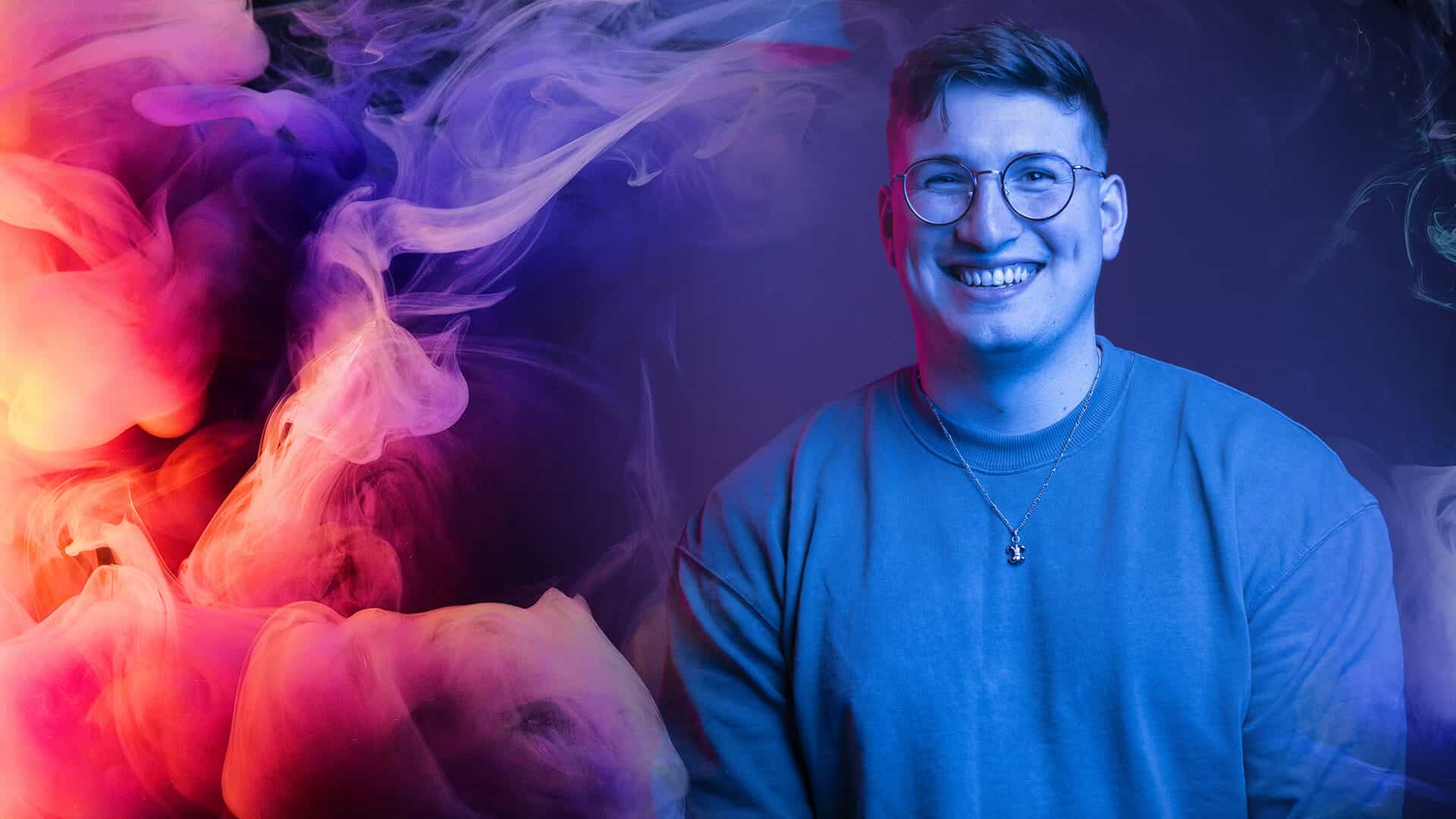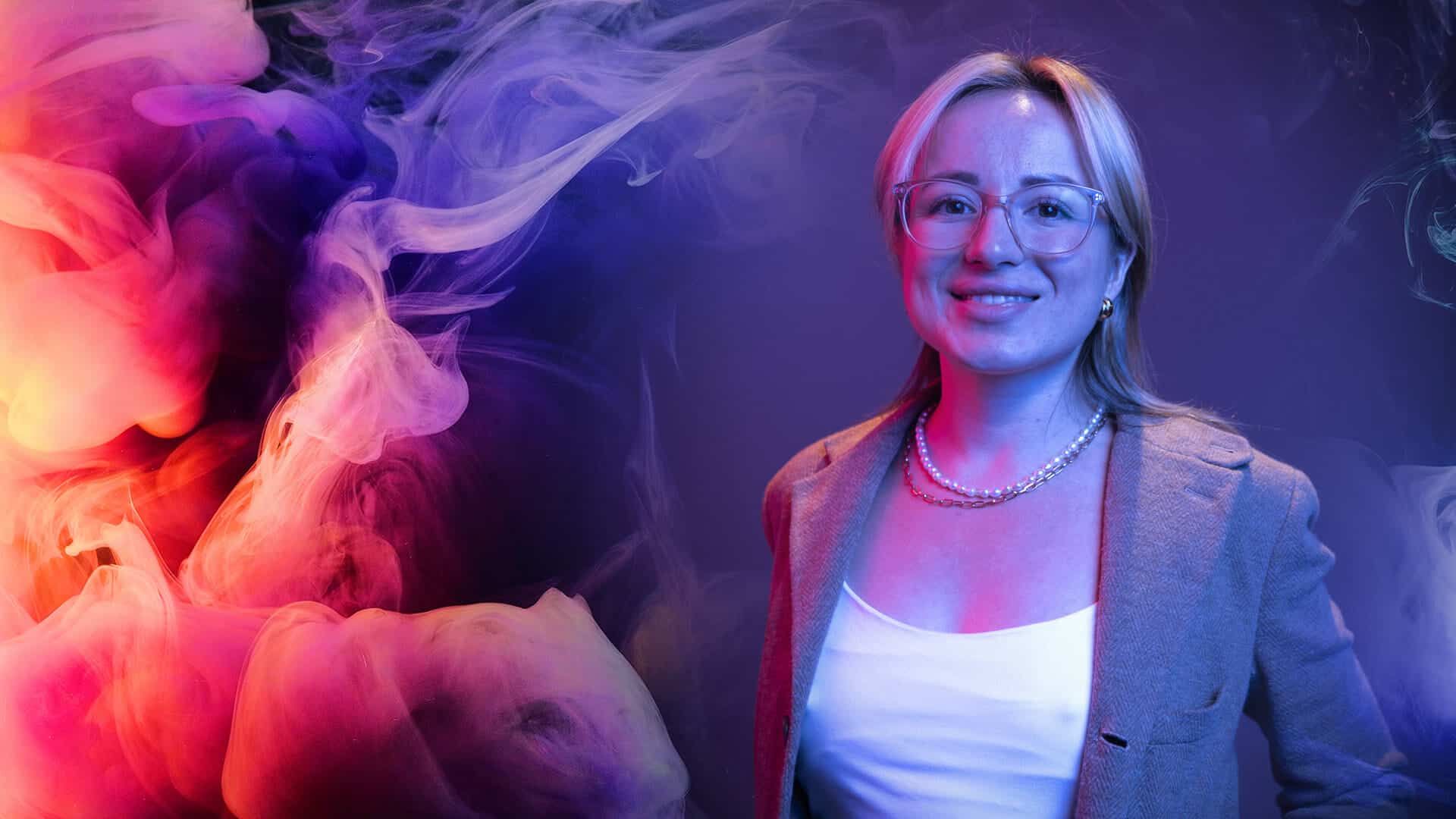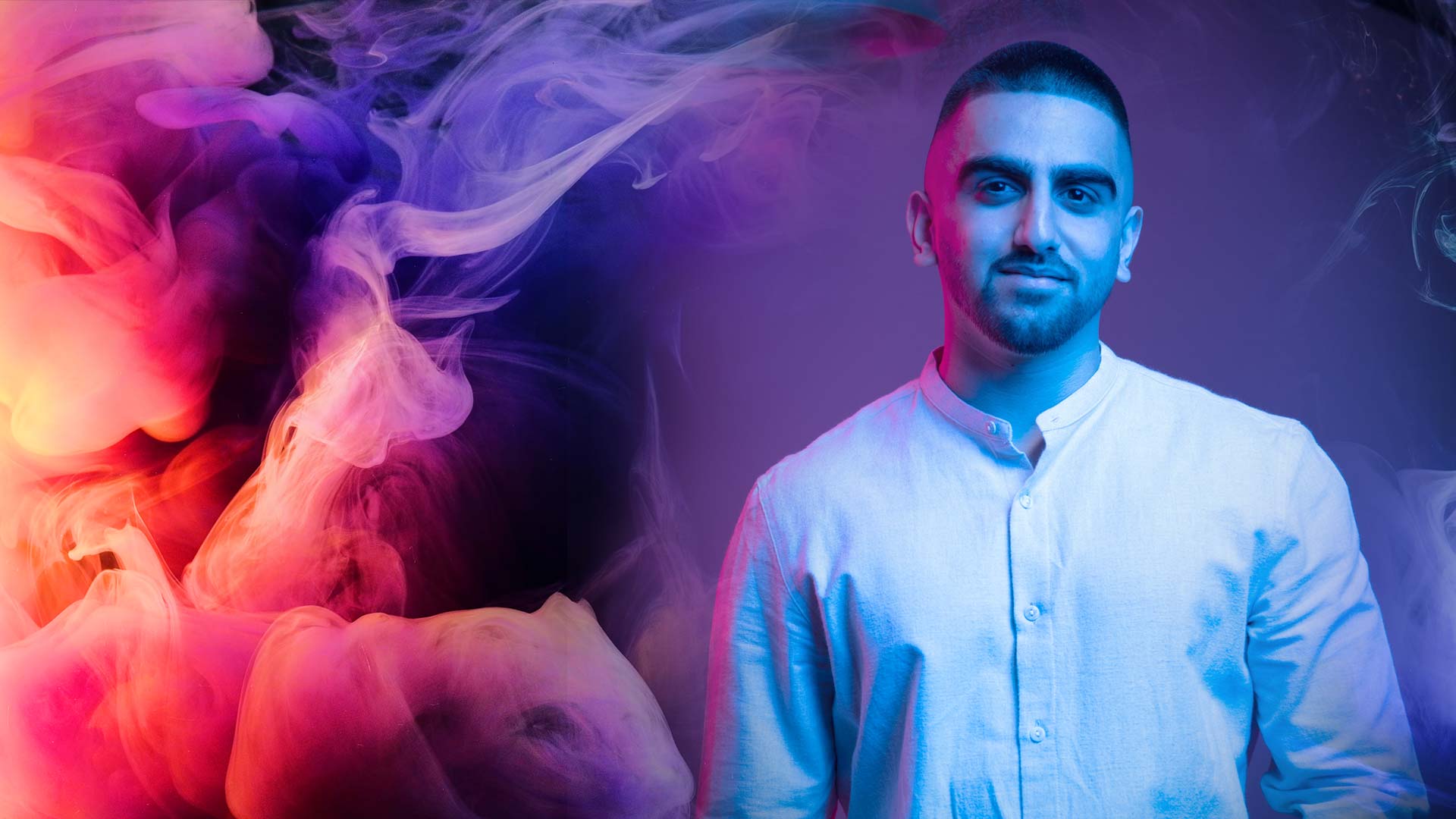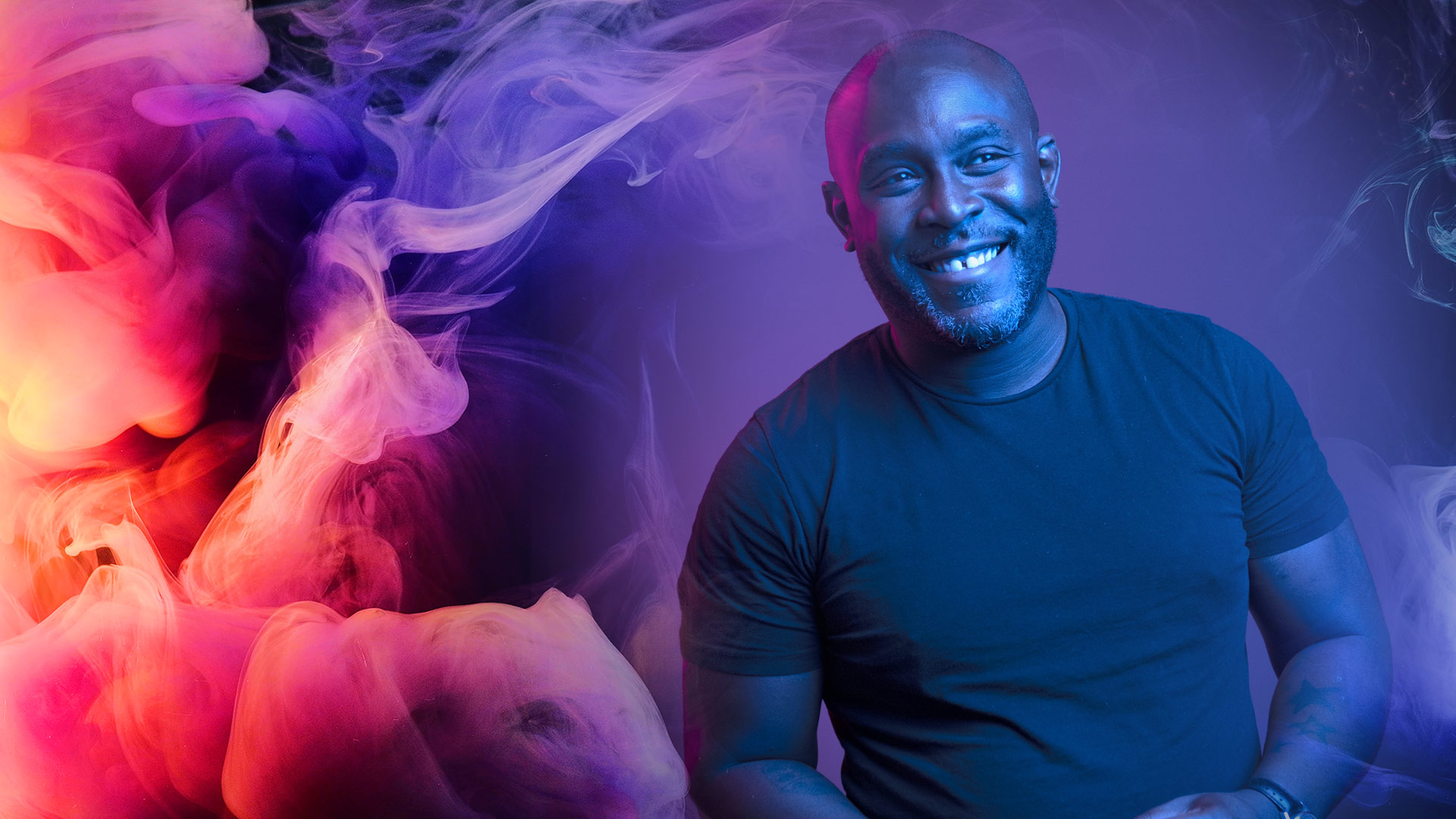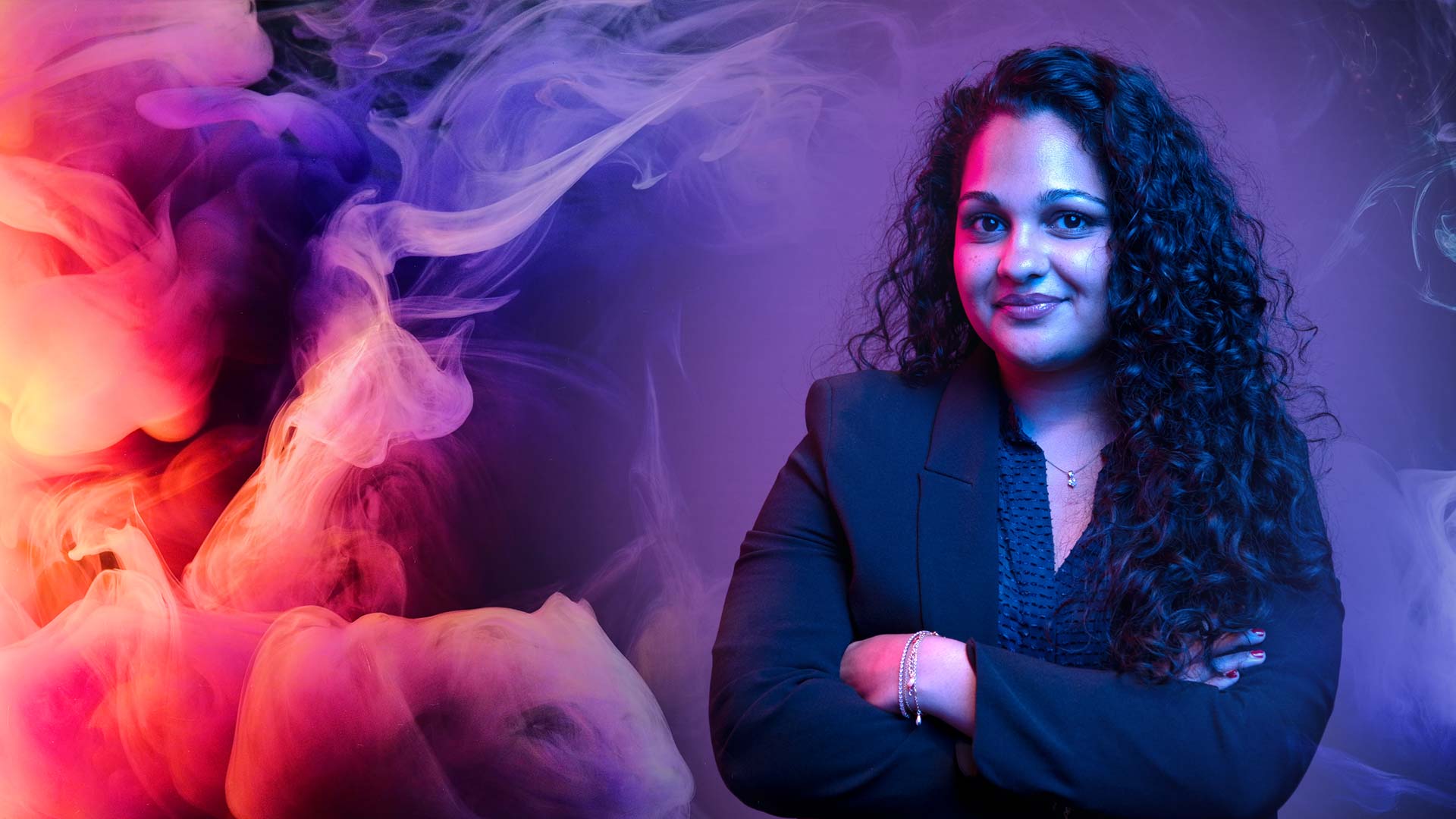 The Only Data – Driven Digital Recruitment Agency
Programmatic, Digital Analytics, Data Science and Cloud Technology recruitment specialists
DIGITAL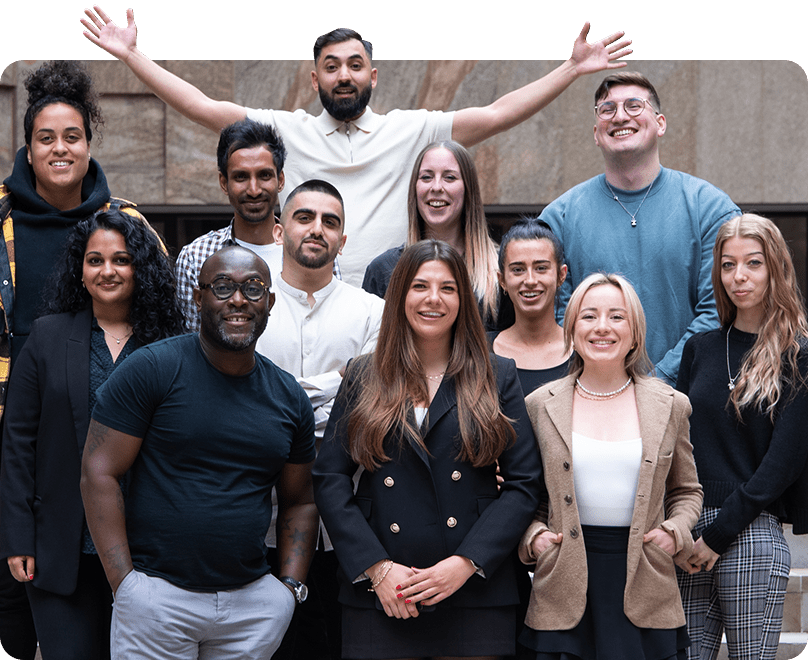 Data-driven digital is what we do!
We're proud to be involved in such an exciting, innovative, fast-growing market and to play our part in its growth.
We offer clients and candidates across the UK, Europe and the United States an unparalleled insight into the digital recruitment marketplace.
Whether you operate across the Programmatic, Digital Analytics, Data Science or Cloud landscape and you're looking to grow your team or your career, the team at Digital Republic have got you covered.
Looking for an exciting move…
Jobs registered on our system
Cups of coffee drunk each week by the Digital Republic Team
Clients we're working with
I have been working with the team for years and everyone I have come across has been hugely helpful. They really take the time to understand what sort of candidates I am after and only send over those that meet the criteria and are high quality. They are my go-to agency for recruiting all levels of the team.
Digital Republic have consistently provided an excellent service, helping us to attract and hire some of the best talent in the market. Their market knowledge and consultative approach is what helps them stand out in the crowd. I would highly recommend them to anyone, candidate or client alike!
I've worked with Richard and the team at Digital Republic Talent for a number of years now as we've grown our business.
They perform consistently, make an effort to understand the roles we're looking to fill and do a great job finding us candidates across European and US markets.
I have worked with Digital Republic on a number of occasions over the past few years. Richard and team have a track record for finding excellent employees!
We challenged Digital Republic to find people with the relevant analytics skills and attitude for our business. Not only did they meet our challenge but they excelled.
We had originally been looking for a single hire but due to the calibre of candidates we ended up creating a second role within a few weeks or hiring for the first! We now consider our recruitment challenges 'solved' with Richard and his team on board.
Richard and the team at Digital Republic provide a great service. They understand analytics, listen to what we need, and make sure the candidates they send are actually suitable for the job. Can't really ask for more. Definitely the best recruitment company I've worked with.
I have known and worked with Richard for many years. He consistently delivered and was key support in helping our business grow. Richard is professional and personable. He takes the time to understand business needs and establish an ongoing partnership. Whatever your resourcing needs, reach out to Richard.
Richard has supported my business for many years from a recruitment perspective and I have always found him professional, diligent and proactive in delivering the right type of people. He invests time in managing the relationship and is prepared to deal with challenges. I would have no hesitation recommending him to anyone seeking recruitment.
My recruitment consultant, Mattieu, was completely faultless. A great communicator but more importantly a great listener, really felt like my case was championed and was given the confidence to be successful in my round of interviews. The results speak for themselves and I can't thank Mattieu and his team enough for identifying me as a possible candidate and helping me to secure the role.
My experience with Abid is among the best I've ever had with a recruiting agency and I really appreciated his level of communication throughout the process. Not only was Abid able to provide me with highly relevant opportunities, but was able to facilitate a better-than-expected outcome in terms of the job offer. I highly recommend working with Abid if you're looking for a recruiter in the Digital Analytics space.
Sam was an absolute pleasure to deal with and helped make what would have been a really nerve wracking interview process so much smoother. He is very calming and helped me feel much more confident than I would have without his encouragement. I am super happy in my new job and so pleased that I answered Sam's LinkedIn message! I would highly recommend speaking to Sam and seeing how he can help you with your job hunt.
I had an excellent experience working with Richard and Annabel. They were friendly and professional throughout, giving useful advice and guidance through the interview process, resulting in accepted job offer at a company that's a great fit. Highly recommended!
Digital Republic placed me in a Digital Analytics Manager position with the best possible experience.
The process was made smooth throughout by supporting me in my initial search and through the various interview steps. They were supportive and proactive in communication and made the whole process less painful by been always in touch. Also, their ongoing support after the placement was of huge value to me.
Digital Republic were very quick to get back to me and the whole process from start to finish took 10 days. Richard was there before and after each interview and gave invaluable insights into what they were looking for which gave me the confidence I don't think I would have had otherwise.
Couldn't have been happier with the service and attentiveness of this company. If I were ever looking for a job in the future I will definitely be reaching out.
I have been working very closely with Abid Khan from Digital Republic Recruitment.
He has been extremely professional throughout my entire interaction with him, always going the extra mile to keep me continuously informed on the progress of my interviews and applications for jobs. He listens and gives great advice! This is extremely rare, and the level of customer service is just stellar.
Digital Republic did everything right for me with my latest placement – they actively looked after my interests from first contact, they always explained the next steps in the recruitment process and how I should prepare for them, they were very proactive in organizing things like interviews, and they understood the tech employment scene here in the Bay Area as well as anyone I've dealt with.
Plus, they're friendly and have a sense of humour, which is a real plus in this context. And yes, I got the job :-).
REPUBLIC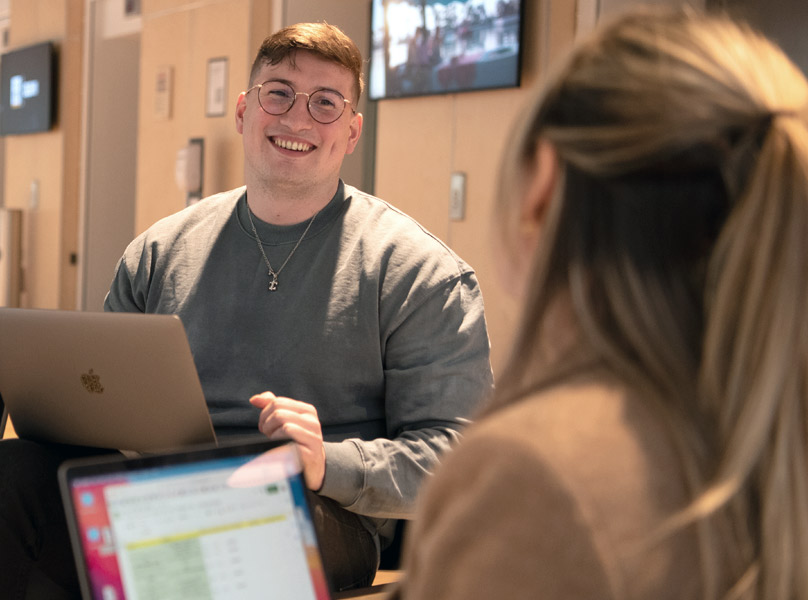 Come and join something special!
At Digital Republic Talent, we're on a mission. A mission to create an environment and culture that people not only want to join, but more importantly, stay and thrive in.
If you're looking to be truly valued, trusted and empowered, all while forging a fantastic recruitment career, you've come to the right place.
News in Data-Driven Digital
5 factors to consider when it comes to remote, hybrid or office-based work arrangements

Why hiring contractors is an effective talent solution

6 interview mistakes to avoid