Programmatic Job Vacancies
The programmatic industry is integral to providing advertising to a precise target audience, based on factors such as age, demographic, and behaviour on devices. As consumer data is used to target these ads, programmatic advertising is hailed as a hugely precise form of advertising.
Frequently Asked Questions About Careers in Programmatics
DIGITAL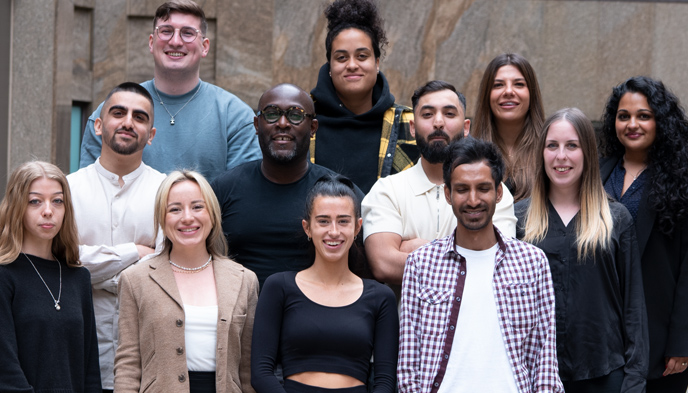 Take your pick
We've plenty of job opportunities to choose from, with more being added every day.
Can't find what you're looking for?
Send over your CV and one of the team will give you a call.