Demand for digital skills has never been greater, driven in part by the increased reliance on technology since early 2020. Companies are turning to tech more and more to drive productivity, stay connected and maintain business as usual.
This increased adoption of tech has led to fast development and innovation, exacerbating the digital skills gap, and making competition for top tech and digital talent even more fierce. Digital skills in the workplace have been on a steady upward trend for years, but the sudden increased reliance on technology since the start of 2020 has made competition in tech recruitment even more fierce. There'll be no slowing down of innovation, and uptake of digital tools by businesses looking to strengthen their market share and certainly no slowing down of the development of skills across digital specialisms,
So, with that in mind here are 7 in-demand skills worth being aware of if you're to futureproof your career…
Cloud Computing
While many companies have been moving their traditional server infrastructure to the cloud several years, since the outbreak of the pandemic, the rate at which companies of all sizes and sectors started following suit increased significantly.
The result of this widespread adoption of cloud technologies is the boom in the demand for professionals with the necessary skills to make the transition and maintenance of company infrastructure a reality.
In-demand cloud skills:
Cloud / Container Technologies
Cloud Migration & Deployment
DevOps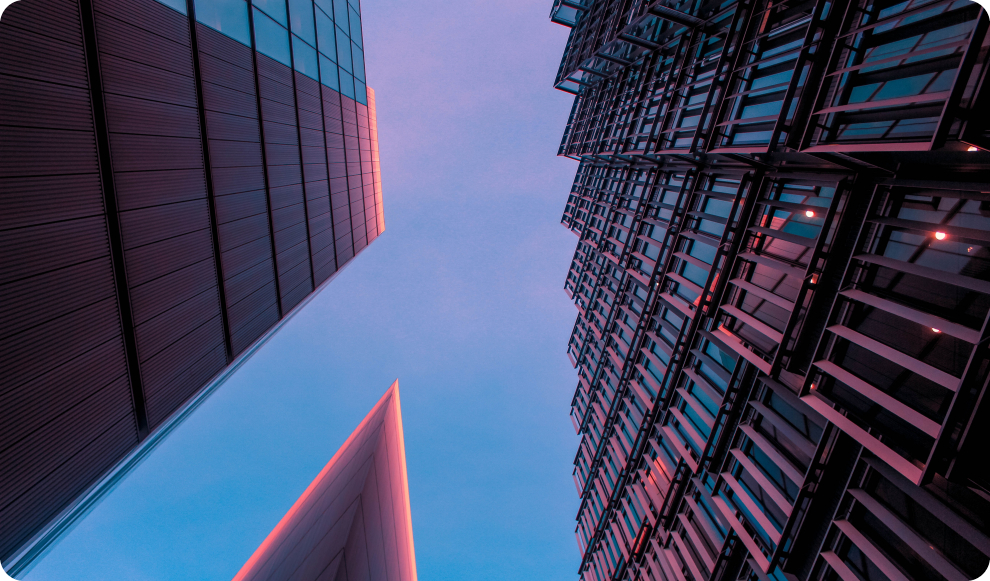 Cyber Security
With the growing number of companies using cloud infrastructure for data storage and running applications, as well as the increased amount of privacy legislation, it's clear why there's a demand for those with a cyber security skill set.
Many businesses are spending huge sums to ensure that their data remains private and secure demand for cyber security is soaring, with top candidates difficult to come by. Those with a well-rounded skillset are becoming seriously hot commodities.
In demand-cyber security skills:
SIEM management
Security incident handling & response
Application Security Development
Data Science and Data Analytics
With the number of digital touchpoints available, companies can now gather more data on their customers than ever before, offering up insights that are immensely valuable.
But this data is only as good as the person interpreting it. Therefore, the professionals with the ability to decipher the data and turn it into meaningful and robust business decisions are becoming central to organisations.
Data is growing in importance across virtually all sectors, thereby pushing up demand for talent and it's predicted that data science will soon become a minimum requirement for all manager level jobs. Learning how to utilise data effectively now will help professionals stay ahead of the curve and offer a competitive advantage.
In demand-data skills:
Data manipulation
Probability & statistics
Data visualisation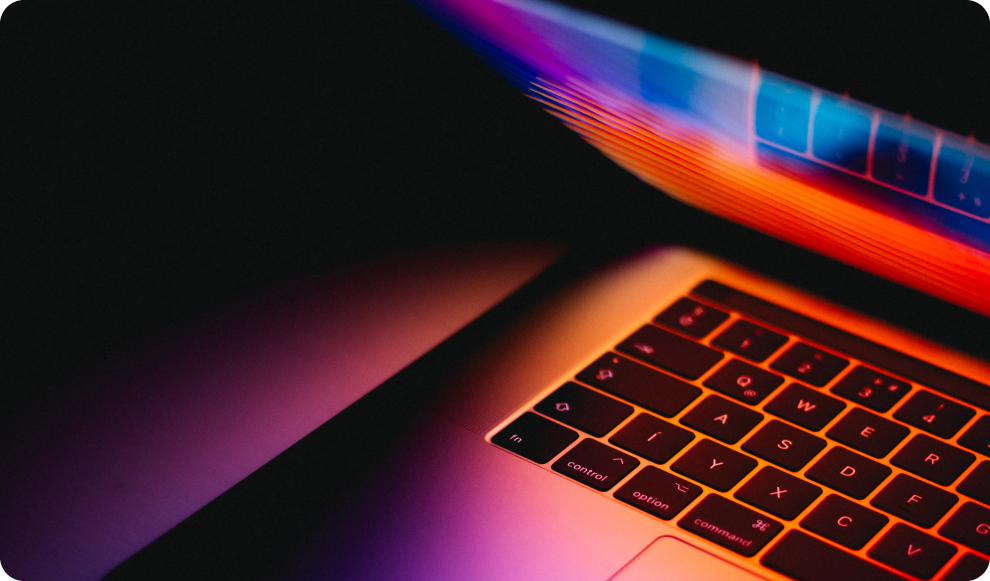 Artificial Intelligence
Most companies are now using some form of Artificial Intelligence (AI) in their business activities and its importance and relevance to businesses is growing. In fact, 93% of US and UK organisations consider AI to be a business priority.
With the sector still yet to fully understand and deliver its true value, enhancing ones AI skills and knowledge now will be hugely beneficial in the future as new fields of application continue to emerge.
In-demand Artificial Intelligence skills:
Programming languages – Python, R, Java and C++
Libraries & Frameworks – TensorFlow, Apache Spark, NumPy
Domain Knowledge