This article was written by Richard Manso, Managing Director and Founder of Digital Republic Talent.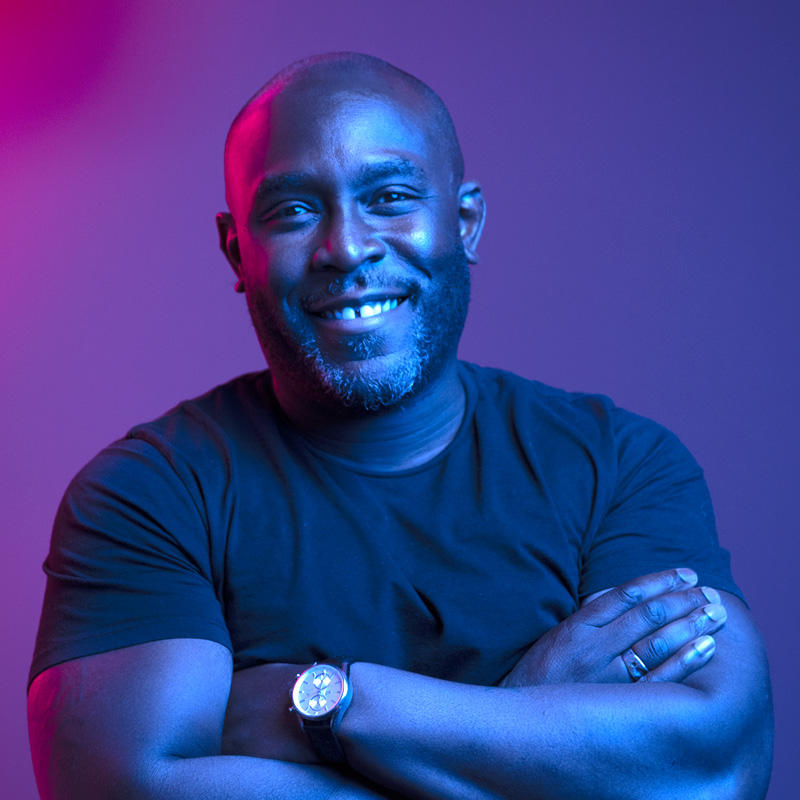 I have looked at countless Job Descriptions down the years and I think employers miss a trick when using it as a key tool at the top of your sales funnel when attracting talent. I know the job market may have cooled a little but if you operate in the digital space you are still fighting for what is a very limited talent pool and therefore should consider the following;
1 – Firstly, your job description is actually the first opportunity you have to pull talent into your pipeline funnel so the most important thing on the document is your story and what makes your company great NOT what you want to hire.
2 – More is actually less!- Adding every skill or job activity you can think off does not help you hire better people. It actually puts people off and takes up valuable space you can be using to talk about your proposition. Think about what you actually need the person to do 80% of the time and add this to the spec. If its a task that is not that important and the person will only execute it once a year why would this be in the JD
3 – Provide some detail in terms of what you expect in terms of positive outcomes rather than what the potential employee will do. It makes it more exciting for applicants and the extra clarity may also help you increase your retention 
4 – What's the story behind the role?- Lots of employers write a JD in a way it looks like someone has left or you are trying to get rid of someone when it could be a transformation project and building a new team that is the reason for the hire. It's obvious which one sounds more exciting! 
5 – Culture is really King or Queen! One of the questions I get asked time and again is "What is the culture of the business like?" Nowadays, people will always check reviews on websites such as Glassdoors
one of the things people always do nowadays is check Glassdoors and this is for a reason. If you have a great culture talk about it. If its a work in progress talk about how you intend to improve it 
6 – Benefits, benefits, and more benefits- Money is very important to people but actually its a number of small benefits such as flexi-working, discount cards, EDI initiatives, self-improvement budgets, and even annual picnics and trips that make people's lives easier and make the difference if your basic is set at the right level
7 – Tell more about the team – People care about the company they work for and even more about the team they will work in so share some information such as who the reporting manager is, the team size, and how it supports the rest of the business or your customers.
8 – Most of all write the job description in a way that gives an impression you as an employer are excited about making the hire! Make it look and feel different from 99% of other jobs out there that have exactly the same title. Don't make the writing of the JD look like it's a chore!
---
For more information email us at [email protected] or call us on +44 203 637 3331 (UK)/+1 628 239 3600 (US)